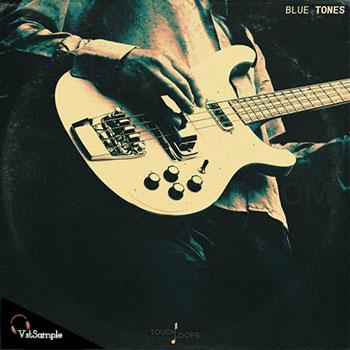 Late night vibes, dulcet tones and organically inspiring, our latest collection certainly provides inspiration like no other. Introducing Blue Tones. The amalgamation of 3 world class musicians, bespoke equipment choices and a vintage tape machine, every one of these stunning jazz music samples is brimming with authentic character we just know you'll love!
Truly Authentic Royalty Free Jazz Loops
Taking reference from the great Blue Note Recordings label as well as the South London jazz movement, this iconic collection of royalty free jazz loops are bathed in that modern hip-hop touch ensuring maximum vibe. Here's what you get:
– Beautifully performed and recorded trumpet and flugelhorn loops.
– Iconic jazz guitar loops tracked on an original Gibson 355
– Driving Fender P-Bass live bass loops
– Beautifully authentic upright piano loops and leads
– 70's Vibe Rhodes & Wurlitzer chord progressions
– Live drum loops, fills and breaks + beautifully stylish cymbal movements
As well as this we've embellished each construction kit with some stunning analogue synth loops plus a full mix for each collection offering yet more flexibility. Perfect for soul producers, jazz producers, hip-hop samplers and all you MPC beasts out there – this one bangs!
Jazz Samples Perfect For Lo-Fi & Hip-Hop
So, if you're looking to start 2021 the right way then get your hands on this fine jazz collection before anyone else does! Stunning musicianship, the finest in classic recording techniques, human swing and a truly inspiring energy!
Included:
Size: 562.3Mb
Loops: 195
Tempos: 75-140 Bpm
Construction Kits – 12
Full Mixes – 12
Styles – Blue Note Jazz, Jordan Rakei, Alfa Mist, Ezra Collective – Rhodes, Jazz Guitars, P-Bass, Brass Loops.
听一听Demo: